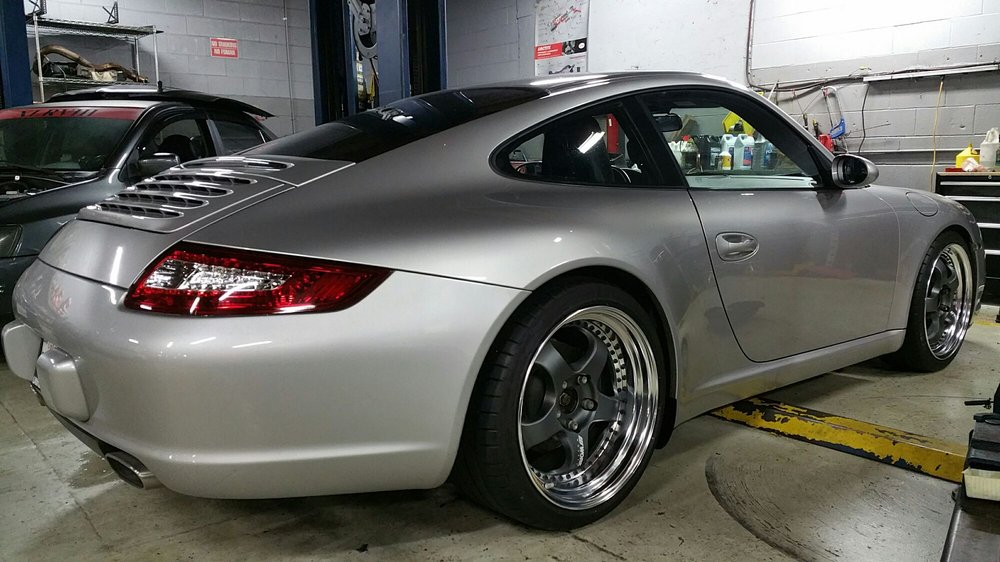 Porsche Carrera 997 - Full Coilover, Work Meister 3 pcs Wheels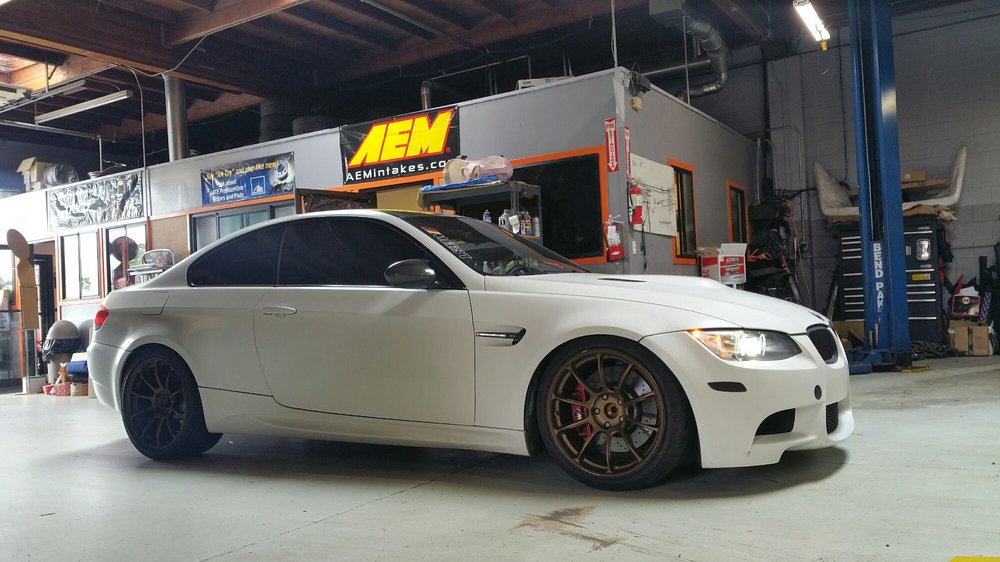 BMW M3 E90 With Rays Wheels And Full Coilover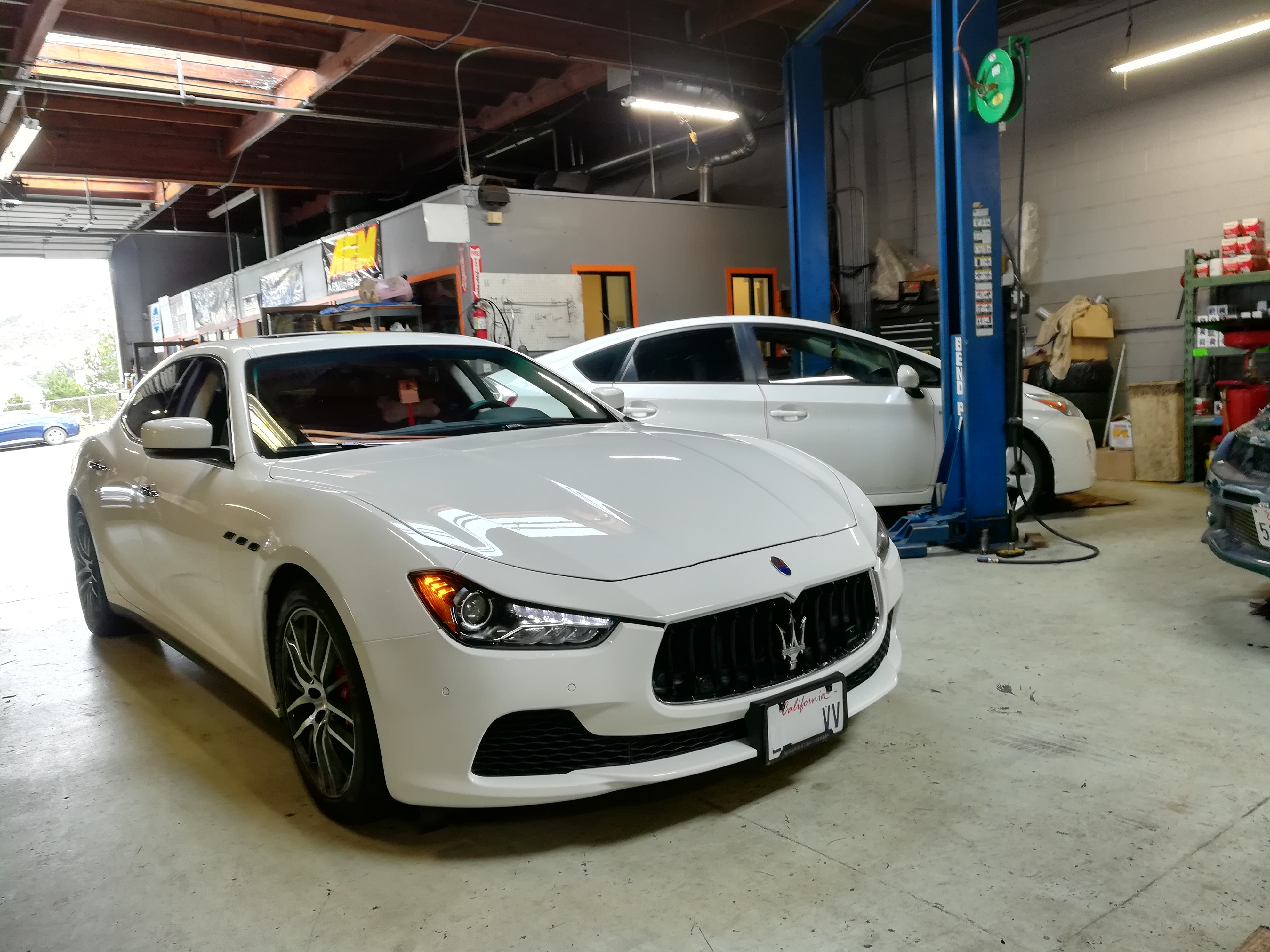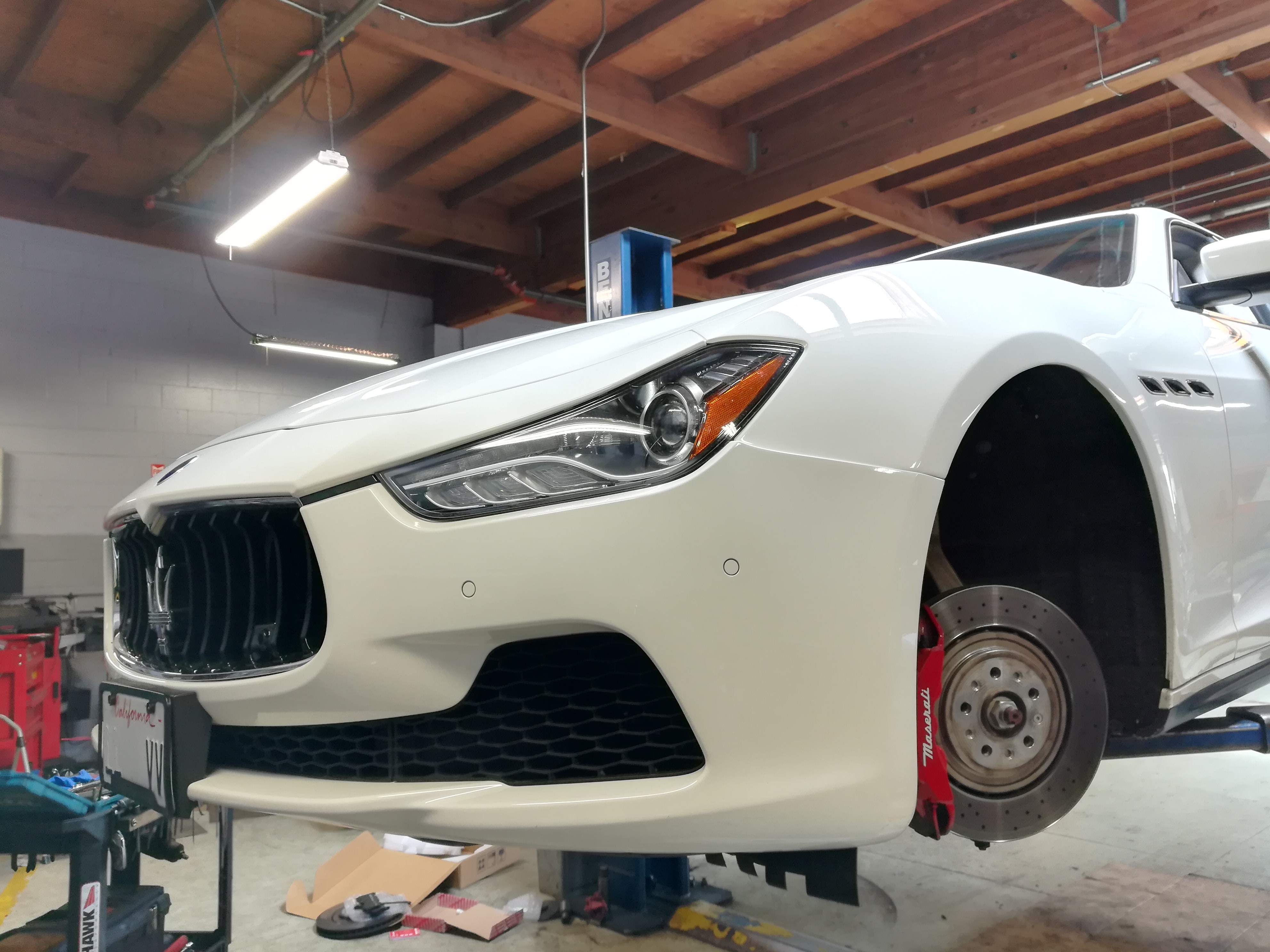 Brake Job On Maserati Ghibli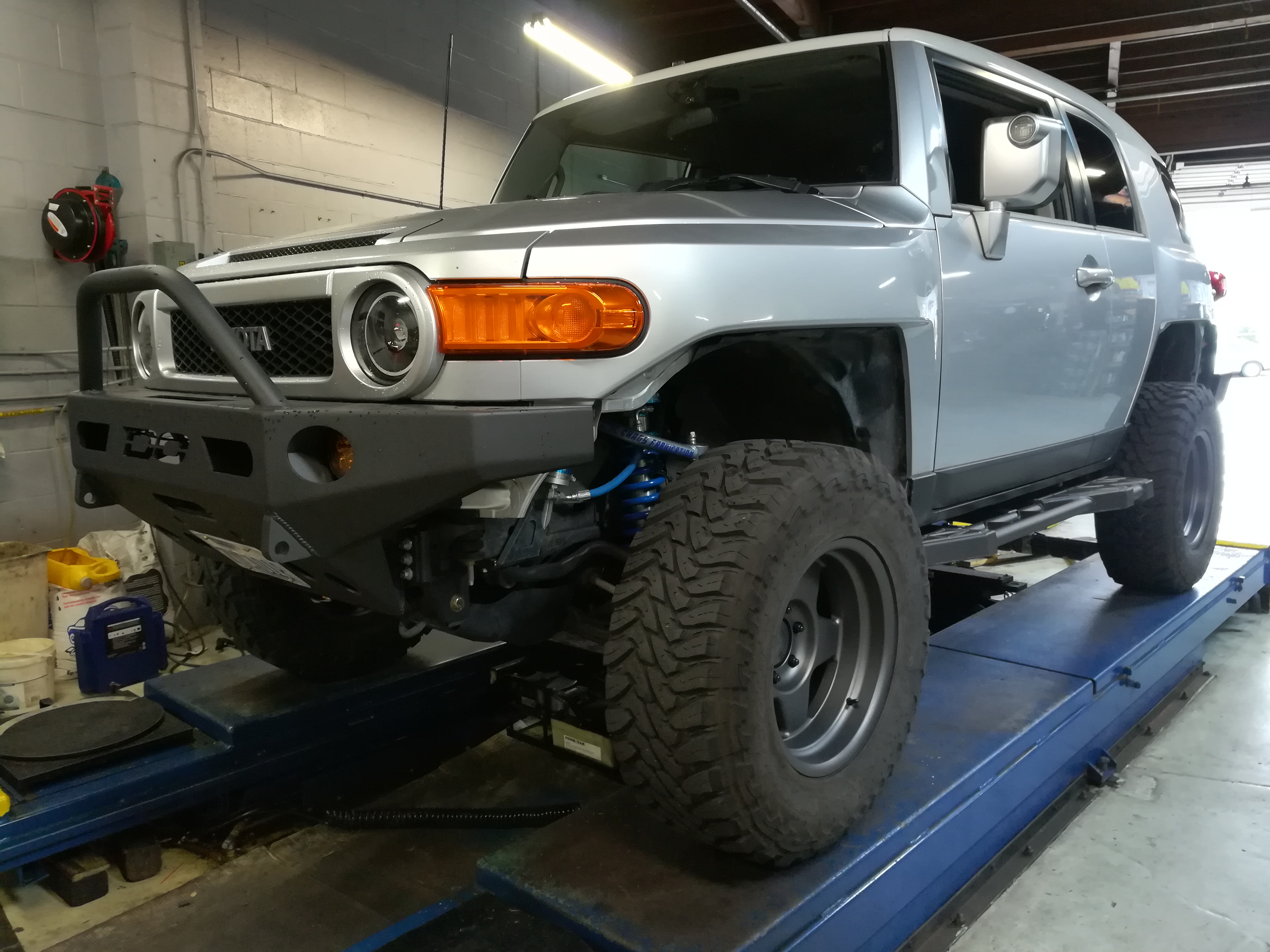 We do lifted truck as well!


Headlight, GT Bumper Upgraded On This Clean Mustang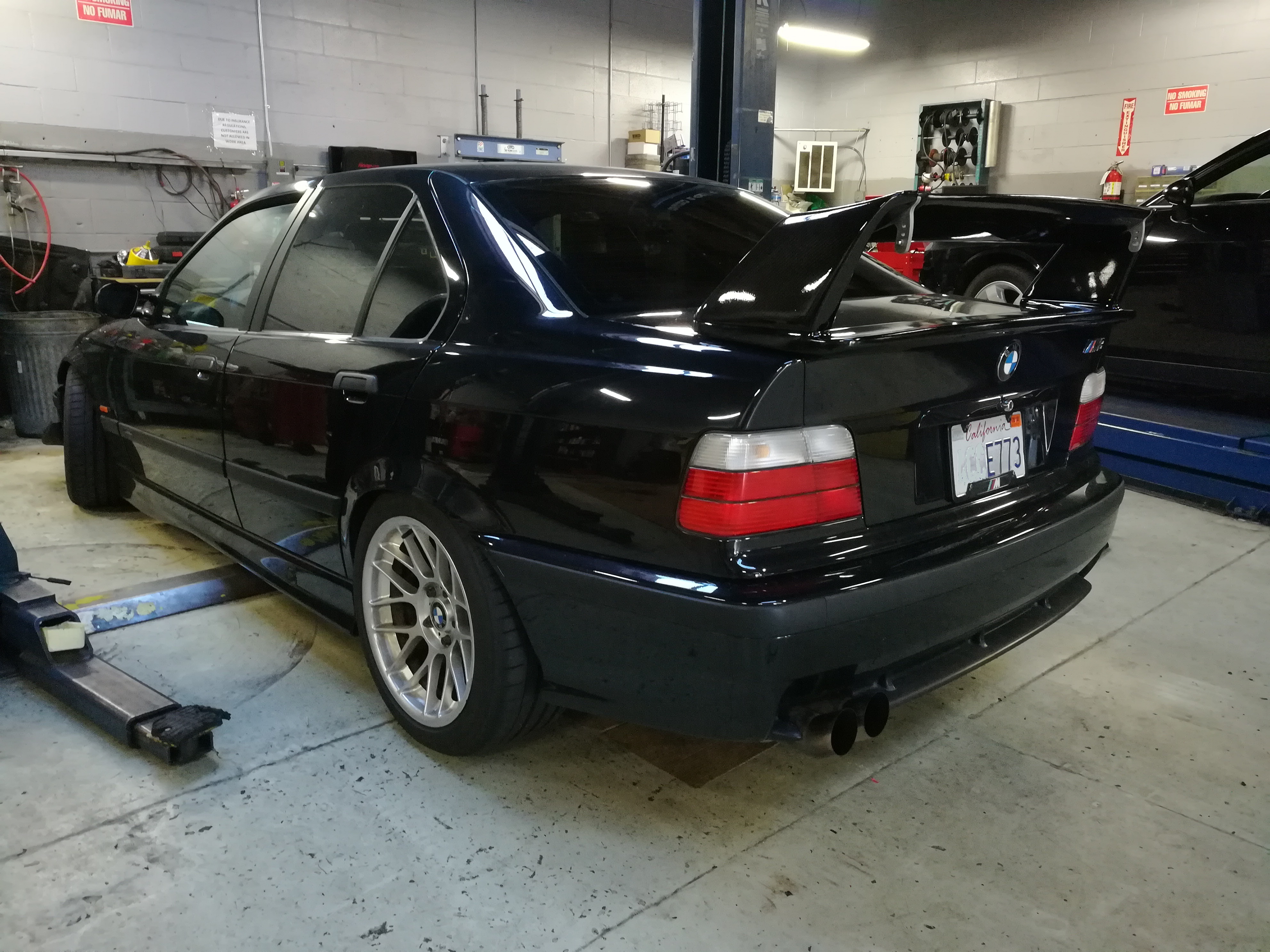 We Do All Aftermarket Parts, Carbon Spoiler Installed On A Super Clean E36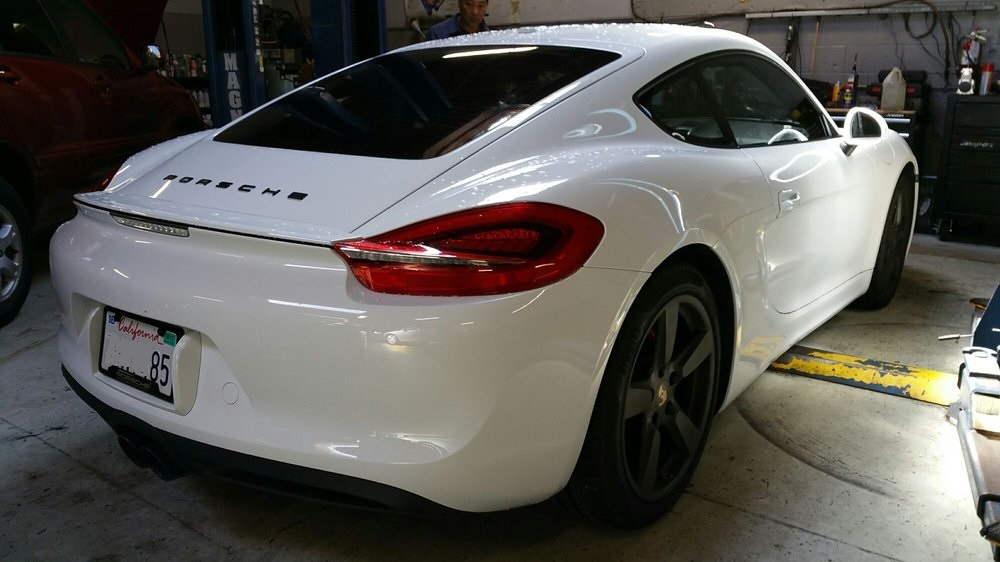 Porsche Boxster - Regular Maintaince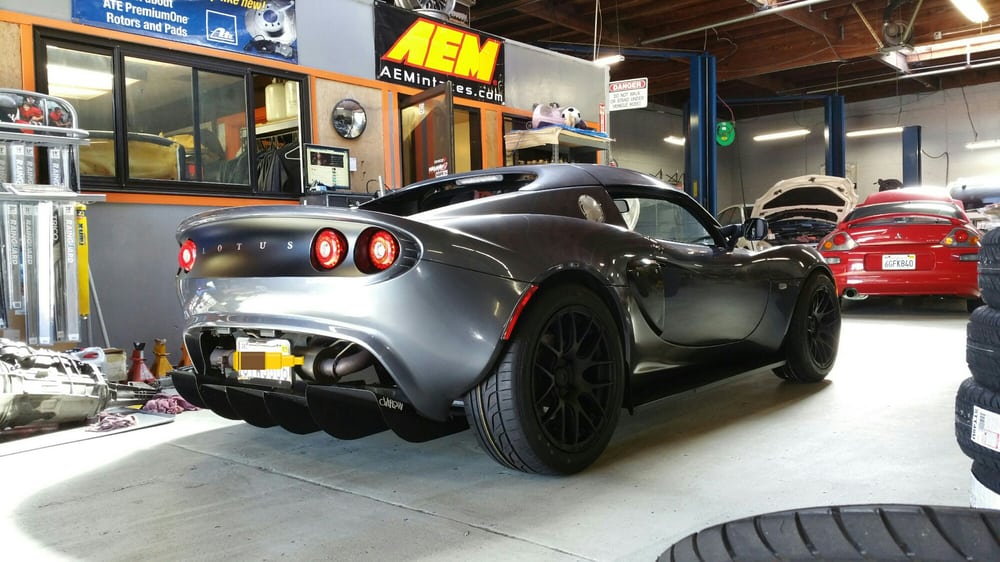 Lotus Elise: Rear Diffuser, OEM Stage 1 Exhaust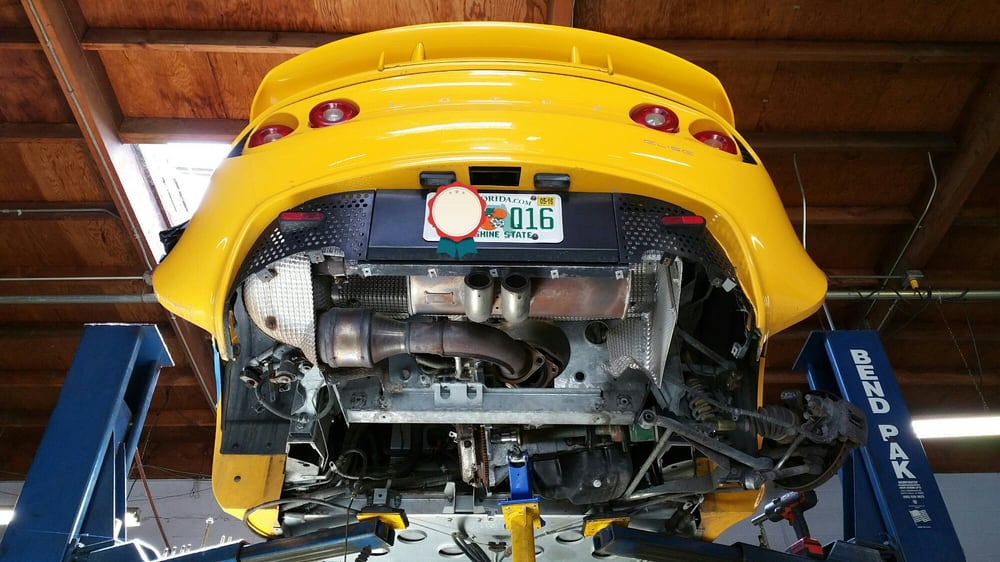 Lotus Elise: Clutch Along With Lightweight Flywheel and New Transmission Fluid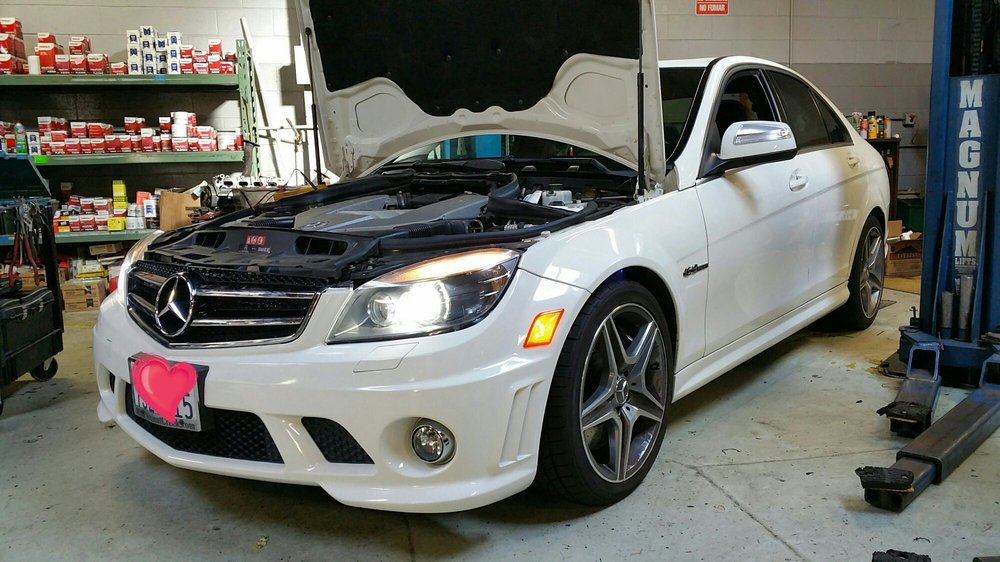 C63 In For Regular Maintance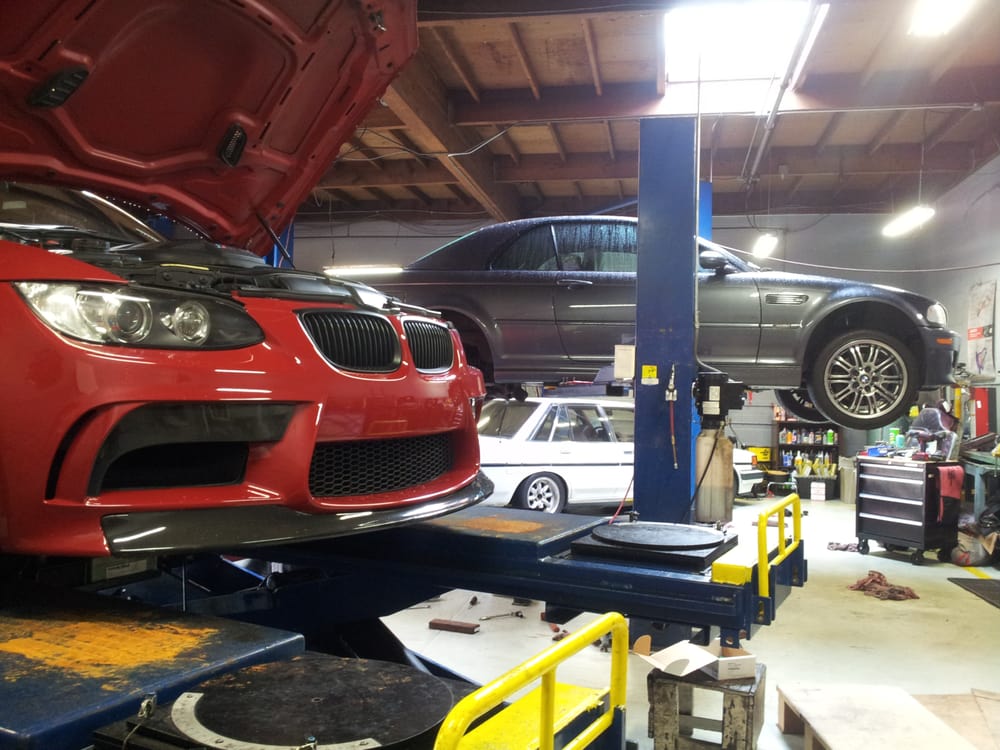 \


BMW E90 M3: Oil Change and Check-up BMW E46 M3: Trailing Arm Bushing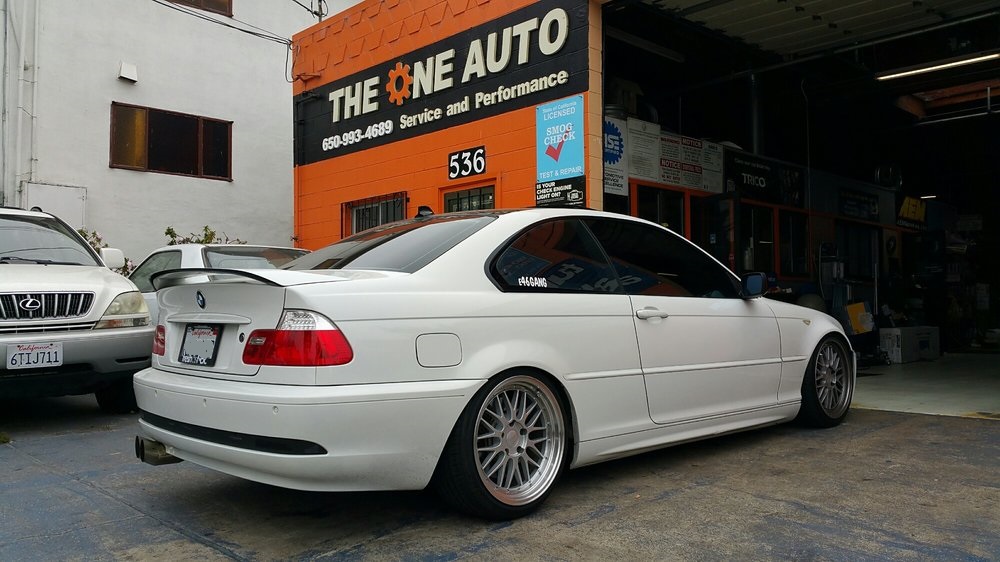 BMW 330Ci: Wheels and BC Full Coilovers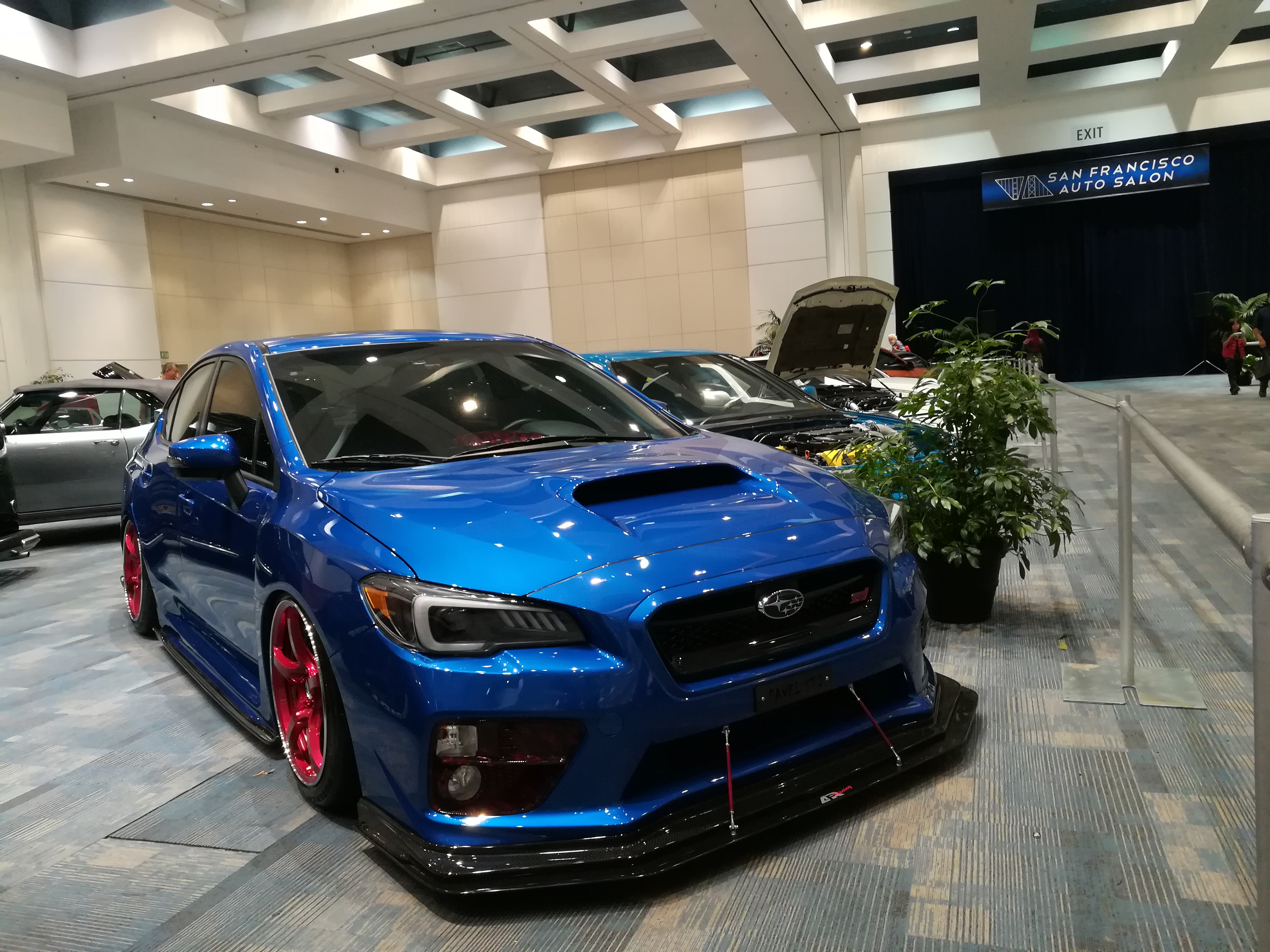 One Of Our Customer Flexing At SF Auto Show


Don't hesitate, feel free to contact us anytime for a quote!
Online quotes are welcome!